now coming up (season 2: episode 3)
Exhibition
Cosmology
Small Projects, Tromsø
December 4 to 19, 2021
E2: Faculty of Humanities
E3: Acclimating to System Breaking Beneath Us
E4: Taking the Telescope Apart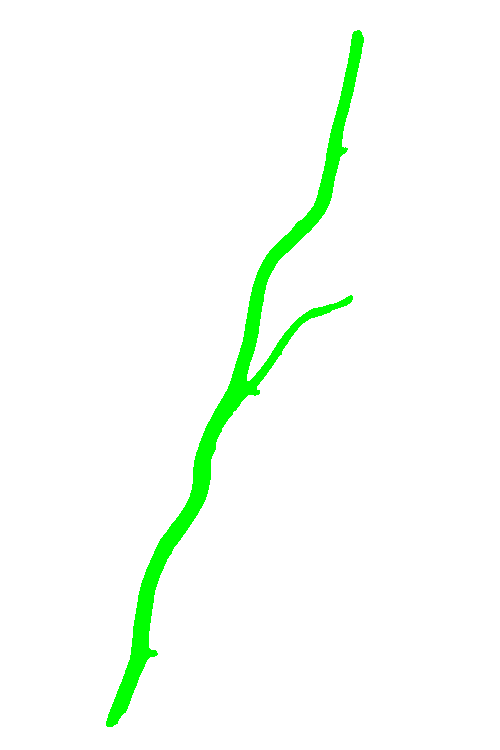 I have my own web series!
I am a dead tree, ascending from the waters below the philosopher Ludwig Wittgenstein's cottage. My name is the Living Unliving Surveillance Poet and I am very interested in getting to know other species. Every full moon you can see a new episode released right here on my website.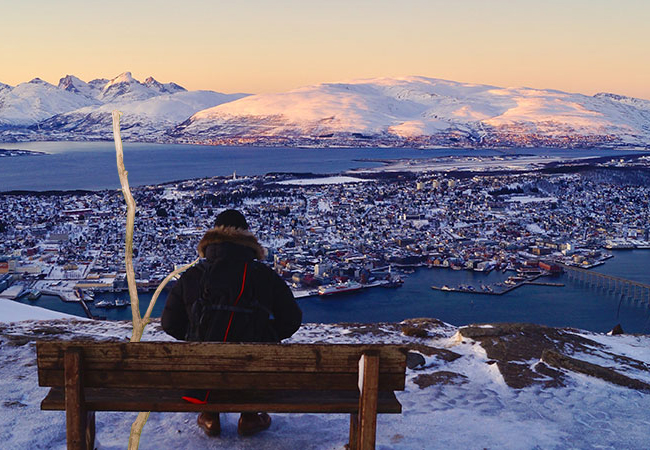 an exhibition at Small Projects in Tromsø December 4th to 19th (Saturdays and Sundays) The exhibition Cosmology at Small Projects presents the hybrid tv-series Are You Ready? with a special focus on the cosmological thought-system behind the project. Are You Ready? is...
The Climate Futurist Manifesto
5. Climate Futurism is the end of all capitalisms.