E2: Faculty of Humanities
E3: Acclimating to System Breaking Beneath Us
E4: Taking the Telescope Apart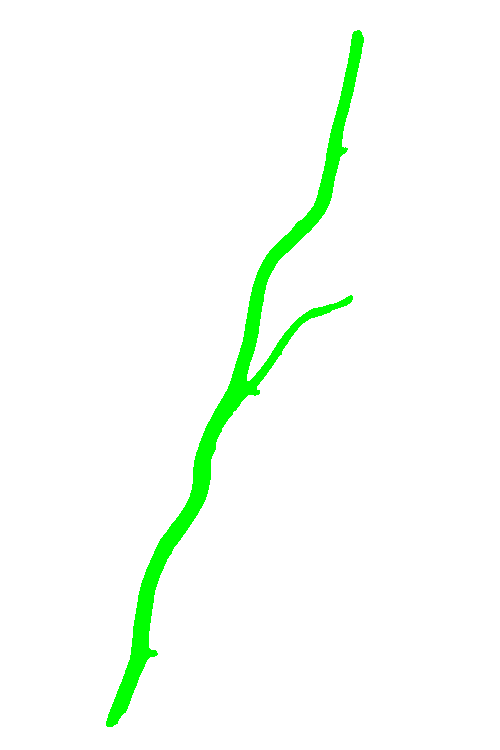 I have my own web series!
I am a dead tree, ascending from the waters below the philosopher Ludwig Wittgenstein's cottage. My name is the Living Unliving Surveillance Poet and I am very interested in getting to know other species. Every full moon you can see a new episode released right here on my website.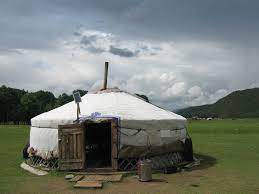 From the 2nd of September to the 5th of September, all seven episodes will be screened in a Mongolian yurt outside Corner Theatre in Bergen. Apropos Theater has invited Are You Ready? to come. In addition to the screening Apropos Theater will host a four-day UTOPI...
The Climate Futurist Manifesto
5. Climate Futurism is the end of all capitalisms.